Online coaching introduction
Thibarmy offers online coaching services to meet your needs.  Online coaching has been gaining in popularity over the past few years given the ease of access to your favorite coach no matter the distance.  Despite the distance between us, rest assured that our approach is premised on a framework of regular communication and time-honored audits of your progress and performance.
Coaching overview
The regular online coaching services will meet your needs despite the distance between us.
This online coaching service is designed to improve performance and your end goal
For optimal results, we suggest you train with us for at least a 12-week period

What does the online coaching include?
The online coaching includes an initial assessment through a detailed questionnaire which will provide all the information required to set up a plan suited to your needs

Access to complete exercise demonstration videos to make you understand the exercises we are prescribing you
Access to your workout from anywhere with our new Thibarmy app (for Android or Apple user)
Access to Thibcrew every time you have a question via our private message.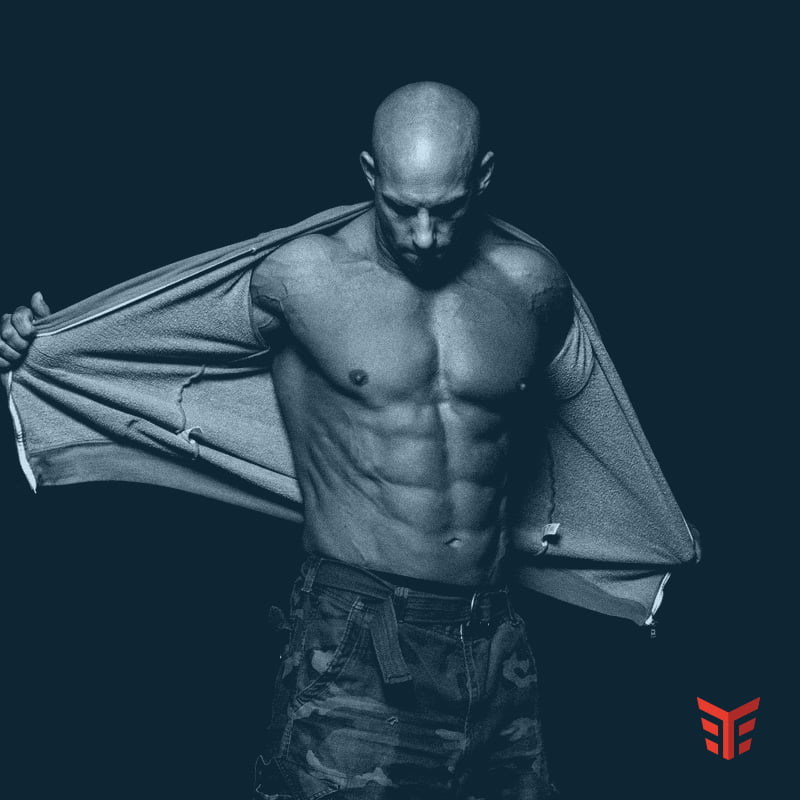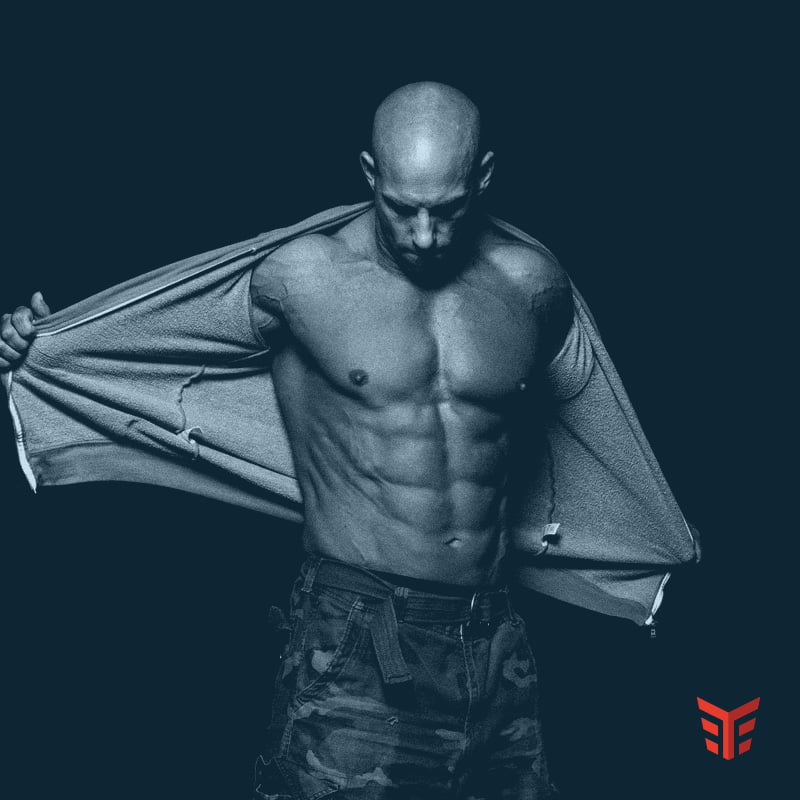 CHRISTIAN THIBAUDEAU
Christian Thibaudeau has been involved in the business of training for over the last 16 years. During this period, he worked with athletes from 28 different sports. He has been "Head Strength Coach" for the Central Institute for Human Performance (official center of the St. Louis Blues). His specialty: being a generalist. He assists his athletes to develop the necessary qualities to increase their performances (eg: muscle mass, power, explosivene…
Read more