Discover your Neurotype
Neuro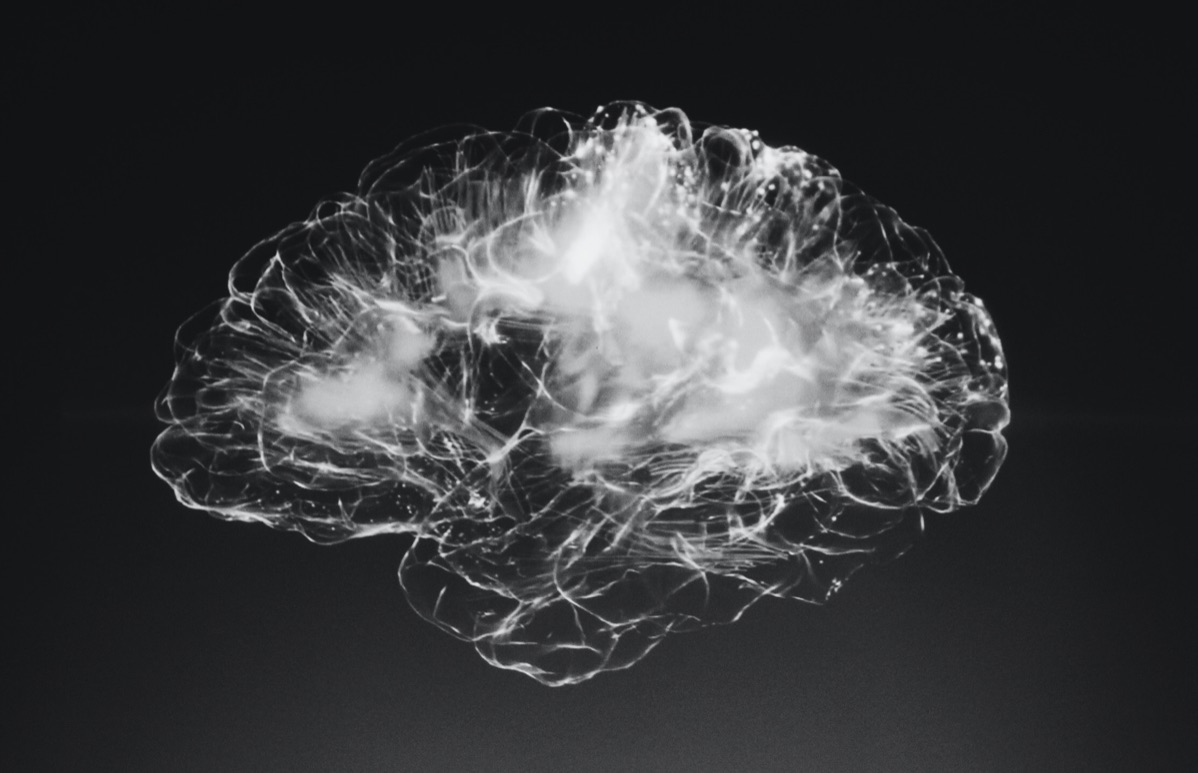 The Neurotyping System
is a powerful tool designed to help you better select the best training program, nutrition, and supplementation plans according to your own brain chemistry. It will not only give you better results, but you will feel better, sleep more efficiently, and enjoy the process of working out a lot more.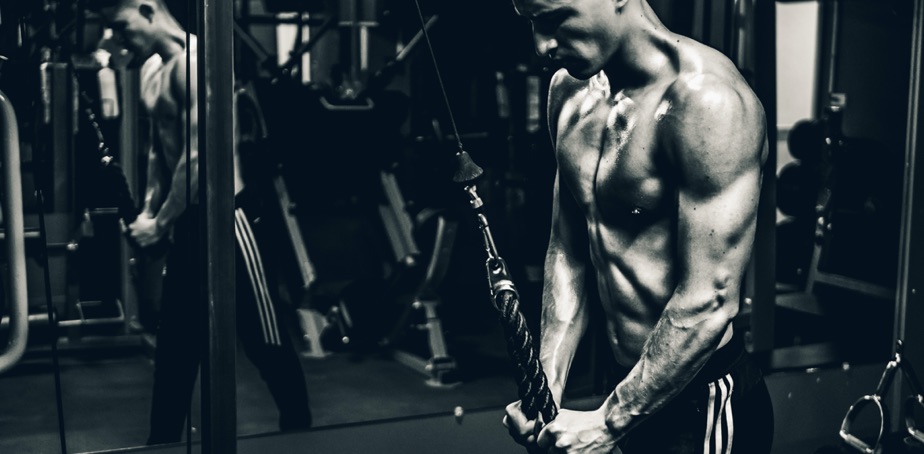 Trying to Get Passed a Plateau?
Did you know that neurotransmitters play a significant role in your personality but also on various key elements like stress tolerance/response, motivation, drive, and the need for structure or variations? Be honest guys, aren't you tired of hitting the same plateau? The Neurotyping is there to make your life a lot easier.
The Online
Assessment
Tool Neurotyping
System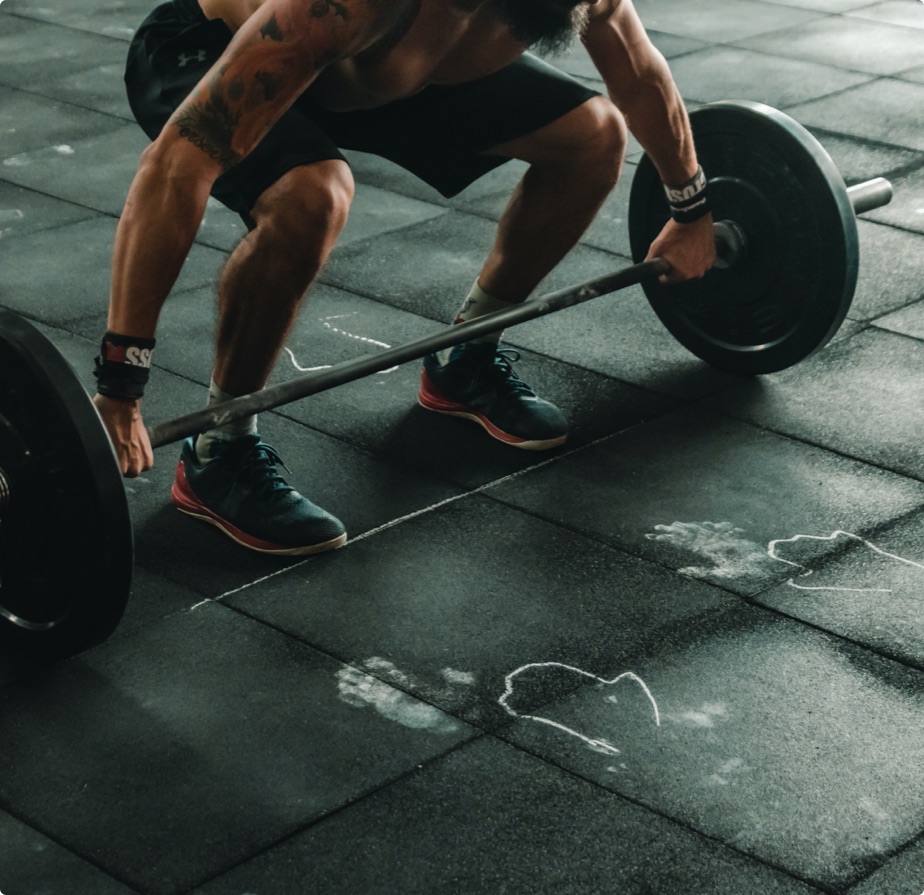 The Neurotyping System: How Does It Work?
The Neurotyping System is an approach used to identify the neurological profile of individuals through a comprehensive questionnaire that covers many neurological but also psychological factors. We have created this personality test and this comprehensive system out of dissatisfaction towards the currently available means of assessment in the context of training. With this online assessment, it's easier than ever to precisely know which neurotype profile fits you. Imagine the time you will save with this tool when trying to figure out what type of training or nutrition best suits you. The Neurotyping System is not only created for the fitness industry; it is nothing less than a tool to help better understand human beings.
Take the test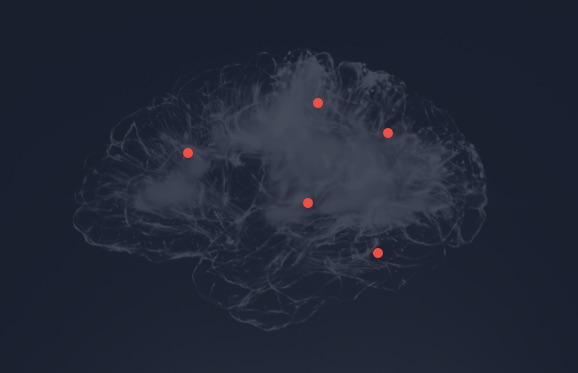 Athletes and Coaches: What's in It for You?
As an athlete: knowing your neurotype profile allows you to optimize your decisions regarding training, nutrition and supplementation. The Neurotyping System was created to help you dig deeper and understand your motivations, triggers and shortcoming by exploring your neurotype profile. As a coach: did you ever try to find a solution to understand your clients more and significantly improve your client retention rate? Have you been trying to find why your client response better to this workout instead of others? Who can do a high amount of volume or higher frequency? Who needs more variation, and which type of exercises should you focus on? Everyone starts here: the neurotyping test!
Take the test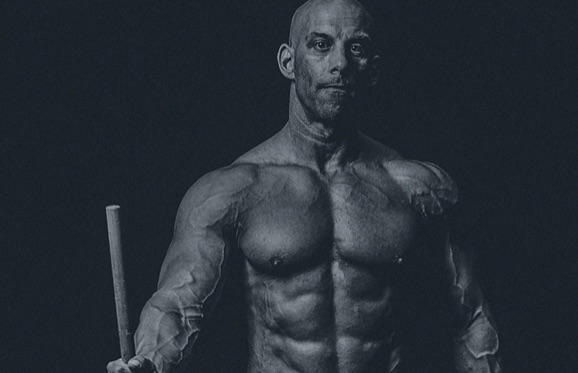 What's Next? Training Programs
Thibarmy has created a number of training programs and even diets based on the Neurotyping System. It is simple: working with the neurotype profiles helps maximize the output of each gym session, make sure you recover to the fullest and provide key guidelines for nutritional and lifestyle choices.
Programs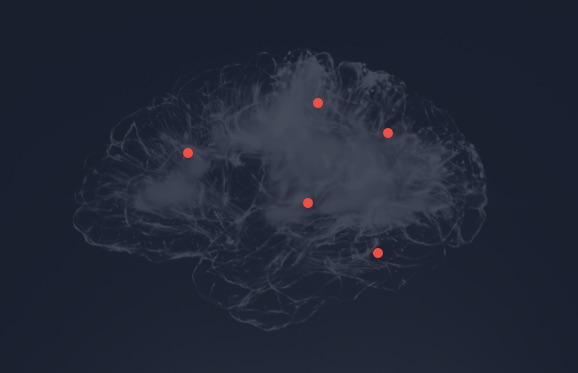 Want to Push it Even Further? Register to Our Online Coaching Services
Thibarmy offers online coaching services based several approaches, including the powerful Neurotype System. Our clients are currently achieving significantly superior results based on this system, through tailormade workout programs and diet plans created for them.
Online Coaching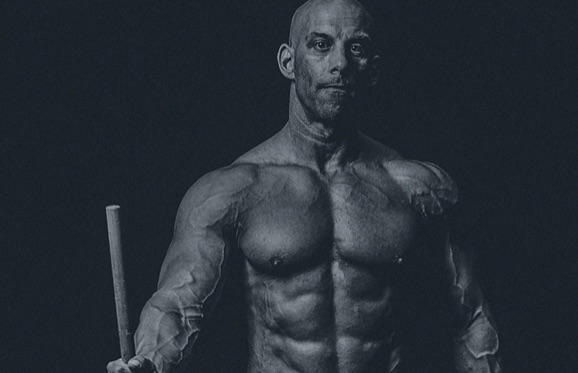 Thirsty for More Knowledge?
Thibarmy has created Neurotyping courses mainly designed for professional coaches who want to up their game. Understanding the brain is at least as important as knowing physical needs of your clients. If you want to maximize results this system is your ultimate tool for individualizing your interventions.
Online Courses