Online coaching introduction
Powerlifting is strictly barbell specific and you will need proper technique to withstand the punishment and to progress well injury-free. In collaboration with Thibarmy, Alex Babin (Defying Gravity Lifting Crew) offers online coaching to teach you optimal lifting techniques based on your mechanics to help you break through your plateaus and become stronger.
In order to coach you optimally, it is imperative that we see your lifts before you start, as this will allow us to analyze your movements and dissect them. This will help us determine what we need to work on, and make sure your programming is properly individualized.
You will receive your weekly training plan, as well as updates every week based on your performances & reality. We will adjust volume, intensity, frequency, & plan your peaking phases et meet preps when needed.
Coaching overview
The online coaching Powerlifting service will help you surpass your training plateaus and gain strength.
This online coaching will teach you optimal lifting techniques based on your mechanics
For optimal results, we suggest you train with us for at least a 12-week period

199.97$ per month

What does the online coaching include?
All powerlifting programs are designed by Alex Babin

Thibarmy is proud to have chosen Fitbot as its official partner for their online coaching solutions. Once you buy your online coaching on Thibarmy, a Fitbot account will be created for you and all interaction will occur on this platform

Fitbot has more than 1500 videos to help you understand the exercises we are prescribing for you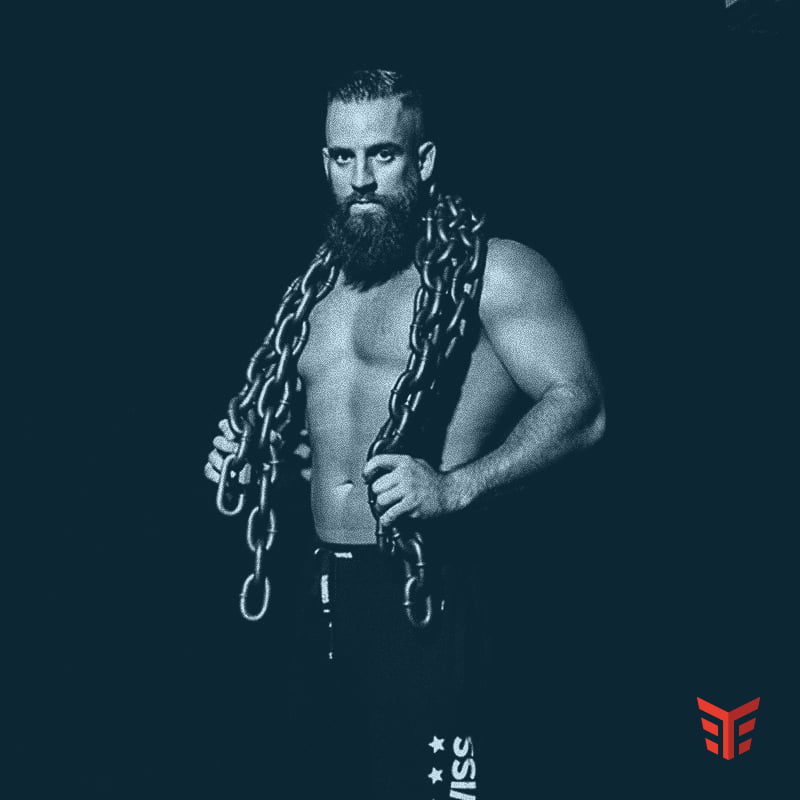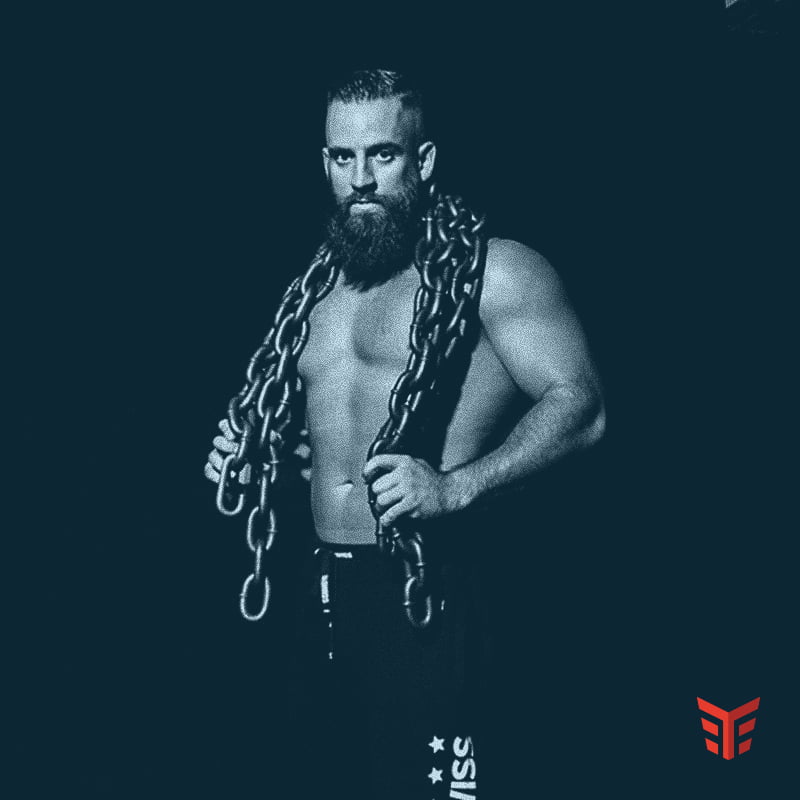 ALEX BABIN
Competitive powerlifter, amateur strongman competitor, powerlifting coach and strength sports avid supporter and enthusiast, Alex Babin has been involved in the strength and conditioning field for 14 years. He owns and runs the #bestgaragegyminthecity in Montreal.  He is the founder of the Defying Gravity Powerlifting Crew and has coached several crew members to national level potential. "The first time Christian and I spoke, we were debating abo…
Read more