Online coaching introduction
This online coaching is a collaboration with Karim El Hlimi of RX Lab. A specialized strength and conditioning service in physical preparation using functional training as a development tool to influence the physical, mental and social aspects of athletic performance.  A unique service that offers individual online coaching.
You will receive a different program each week following a periodization built around your objectives.  Results analysis, feedback and video correctives will be provided on a weekly basis.  
Coaching overview
This Functional Training service will offer you a periodization built around your objectives
This Online coaching service is based on individual coaching that will meet your needs
For optimal results, we suggest you train with us for at least a 12-week period

What does the online coaching include?
All programs are designed by Karim El Hlimi (RX LAB)
Access to many feedback and video correctives 
Thibarmy is proud to have chosen Fitbot as its official partner for their online coaching solutions. Once you buy your online coaching on Thibarmy, a Fitbot account will be created for you and all interaction will occur on this platform

Fitbot has more than 1500 videos to help you understand the exercises we are prescribing for you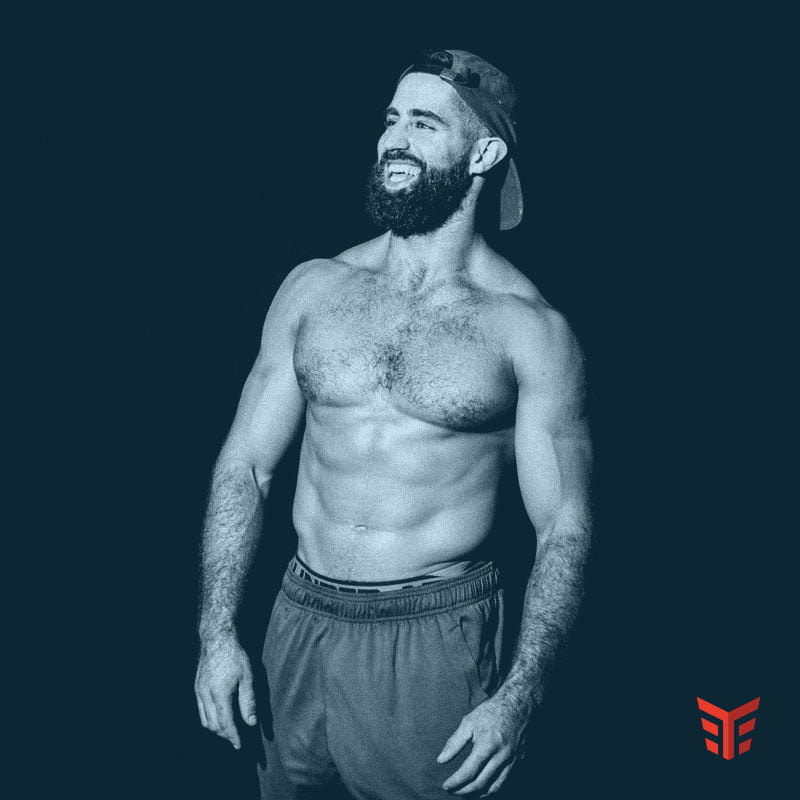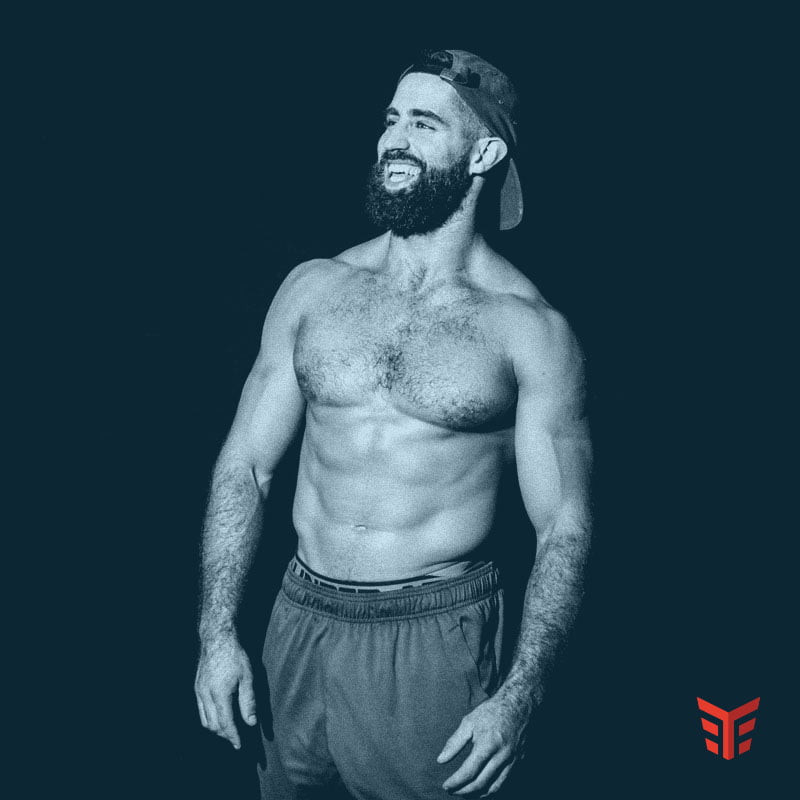 KARIM
Karim is a strength and conditioning coach specialized in the physical development and preparation of Crossfit Athletes and owner of Rx Lab Performance and Gym Le Vestiaire (CrossFit Villeray) in Montreal.  You might spot him on television some mornings during one of his chronicles on training on Global TV. "I met Chris in 2012 on a weightlifting platform. I was 170lbs and wearing flat racers. He was my first Olympic lifting coach and he was tryi…
Read more