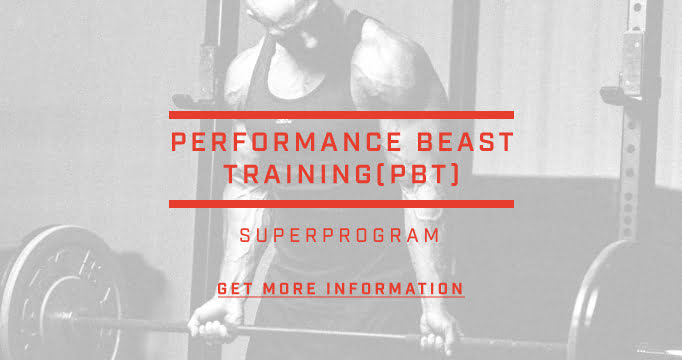 149.99 $CAD
Things used to be simple in the training world. Most gym rats either wanted to be big and strong or lean and muscular. But now things have evolved, goals are much more sophisticated. People want great…
New !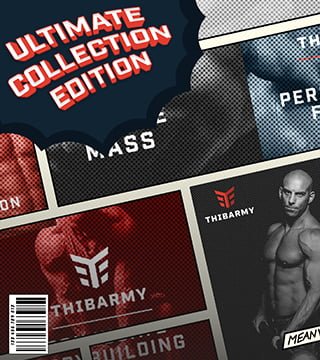 499.99 $CAD
259.99 $CAD
Ready to enhance your training and performance like never before? Take advantage of our bundled discount offer to move and feel like you never thought you could! For a limited time, we decided to offe…
New !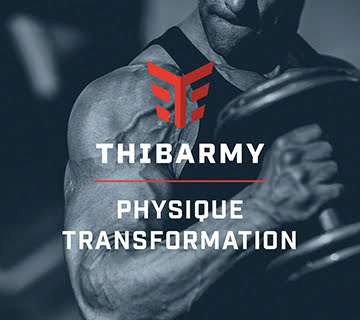 69.99 $CAD
Physique transformations are probably the most popular topic in the fitness industry. The incredible amount of myths and misconceptions that are circulating on the web and in the gyms make most people…
New !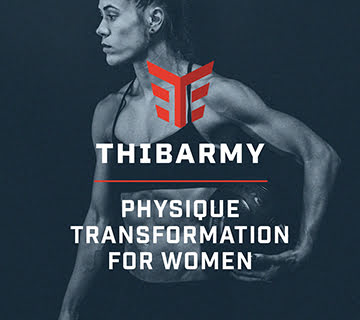 69.99 $CAD
The industry of female physique transformation is probably the biggest fallacy ever. The focus is put on ''no money exercises'' and cardio as a priority, but what about the performance aspect of worki…
New !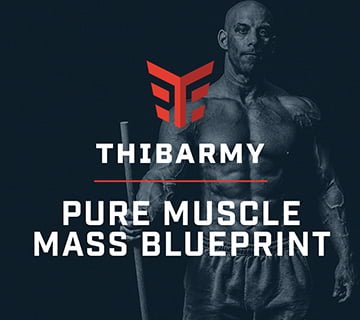 69.99 $CAD
Hypertrophy programs are a pretty common thing. They're easy to find on the internet, and most people think that doing 5 sets of 10 reps makes the cut. But what about hypertrophy in the long run, when…
New !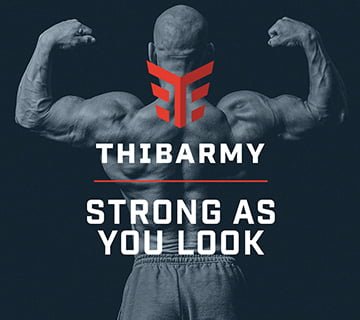 69.99 $CAD
There was a time where looking big and muscular equaled being strong too. Nowadays, we know that bodybuilding is not about strength but about serious muscle hypertrophy.  On the other hand, some peopl…
New !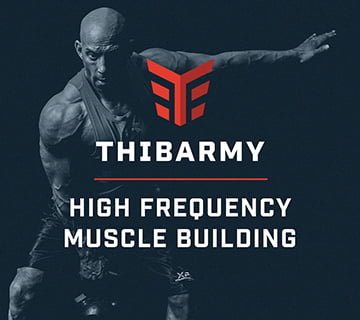 69.99 $CAD
As a human species, it is said that we become good at something when we repeat it often. So, what about building muscle mass? Wouldn't we be more skilled at building muscle by repeating the same build…
New !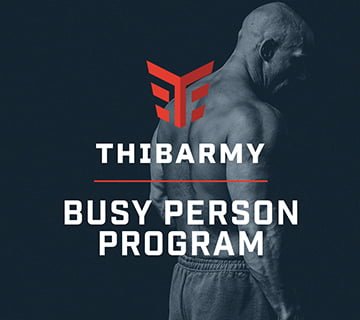 69.99 $CAD
If you are one of those people who are looking for a 25th hour in a day, who more than once a week must postpone your workout to later due to time constraints, who despair over the lack of results due…
New !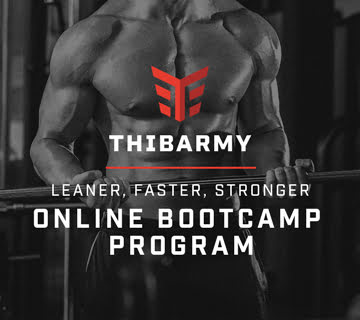 169.99 $CAD
LOOK GOOD, PERFORM EVEN BETTER! This second Bootcamp is pure old-school Thib! This Bootcamp will be designed according to the way I train high-level athletes but with a bodybuilding twist. This makes …
New !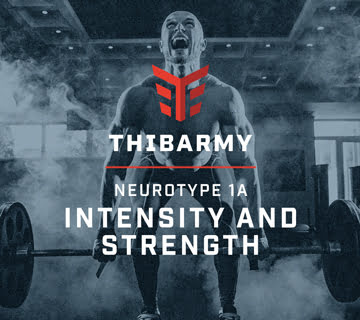 69.99 $CAD
Type 1A are extremely numbers-driven and competitive; they must win the workout by besting previous performances and the workout must represent a challenge. They do not tolerate volume well but recove…
New !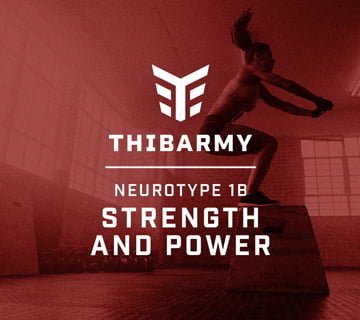 69.99 $CAD
Type 1B are performance-driven; they need a program based on both high force and high explosiveness. They also require plenty of variation, mostly in the form of different exercises. Because of their …
New !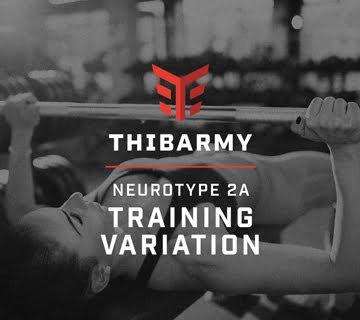 69.99 $CAD
Type 2A need variety the most. They can handle a lot of volume but will quickly show signs of mental overtraining (loss of motivation, low energy, apathy, mood swings) when training gets repetitive. A…
New !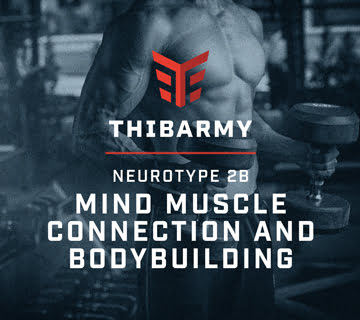 69.99 $CAD
Type 2B are all about getting a nasty pump, feeling the muscles do the work, getting that burn when lifting. They need to feel that they are working their muscles. Their nervous system is not designed…
New !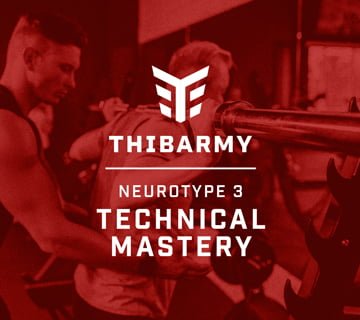 69.99 $CAD
Type 3 are routine-base individuals. Variation actually hurt their gains and progress. To be able to gain from their training they must feel in perfect control of what they are doing. That's why…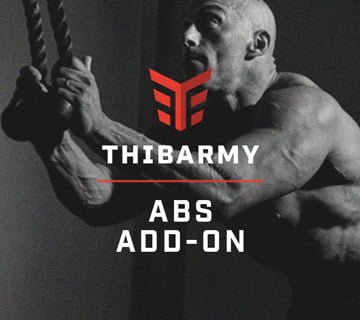 29.99 $CAD
This Abs Add-On can be added to virtually any program you do.  Its purpose is to fix lagging abdominals both in the aesthetic and functional sense. It uses the 3-step approach I rely on when working w…