PERIODIZATION — The key to unlocking true strength.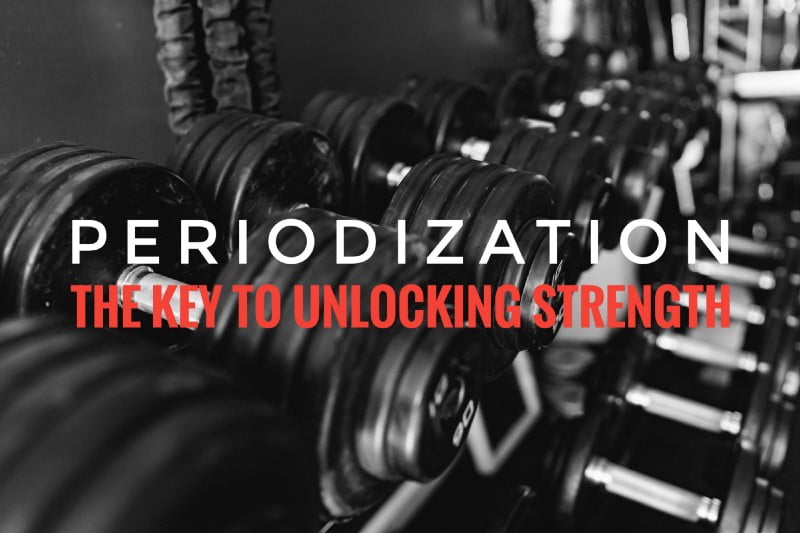 "Periodization: long-term cyclic structuring of training and practice to maximize performance to coincide with important competitions."
In the strength community the word periodization is thrown around like a crack pipe in Verdun. There are many ways to periodize one's strength training but let's break down how we would use a block periodization approach specifically in preparation for a meet!