Ballistic Advanced Training Institute (B.A.T.I.)
The Ballistic Advanced Training Institute is a continuing education provider whose mission is to enable the development and competence of strength and conditioning professionals. B.A.T.I. is committed to setting high standards of excellence where educational quality and usability is concerned.
Developped by Christian Thibaudeau – Ballistic Management, B.A.T.I. values the design, development and administration of the highest quality continuing education program. Our courses have been developed by experts in the industry, who provide knowledge and capability to help strength and conditioning professionals reach their full potential.
B.A.T.I. offers comprehensive certifications and continuing education courses covering a wide variety of topics including functional assessment, functional training, corrective training tools, rehabilitation concepts, advanced training principles and techniques, program design, and more…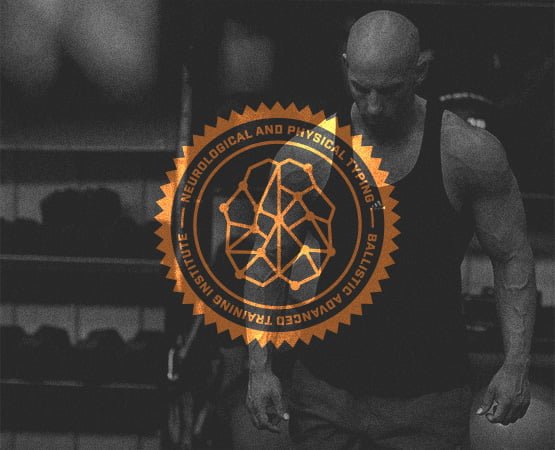 The Neurological and Physical Typing Certification is a course offered for coaches and professionals who design and implement strength training programs.
Though hormonal optimization has been a successful approach for training individualization, neural optimization supersedes it given that the neural response will affect the hormonal response, while the opposite is not true. This is essentially the founding principle and inspiration behind the concept of neurological profiling for training individualization which lead Christian Thibaudeau to the creation of the NEUROLOGICAL AND PHYSICAL TYPING SYSTEM.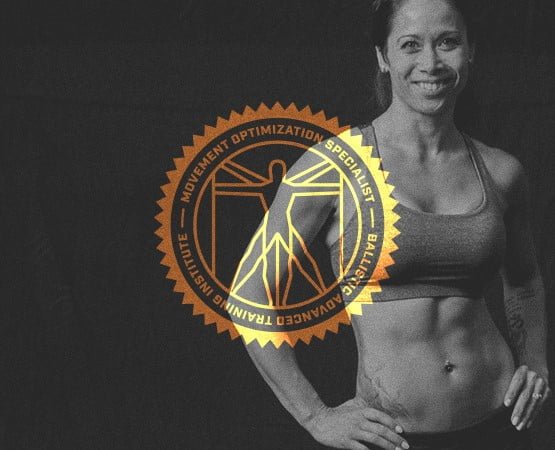 The MOVEMENT OPTIMIZATION SPECIALIST COURSE provides you with an analytical, problem-solving approach geared towards efficient and effective programming for optimal and functional movement.  You will be introduced to T.O.S.S. (Training Optimization Support Strategy), a comprehensive strategy that directs various assessment and corrective tools towards an intervention for movement optimization.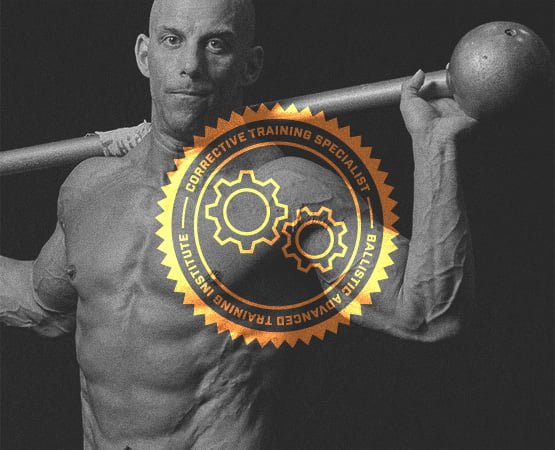 Corrective Training Specialist Course
This course provides you with the know-how to identify and correct dysfunction from both a global (posture) and specific (movement) approach.  The focus is on specific corrective tools, and more importantly, the methods and systems to guide their application.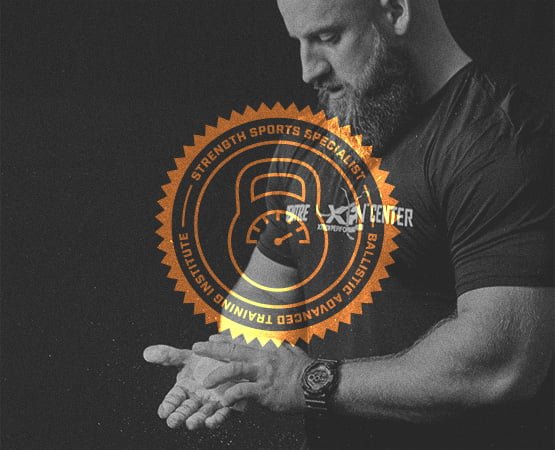 Strength Sports Specialist Course
This course will teach you the proper technique for all the key lifts involved in the three main strength sports; how to analyze one's technique to find the best corrective strategy and how to program these high-performance lifts into a program depending on the goal(s) and capacities of your client.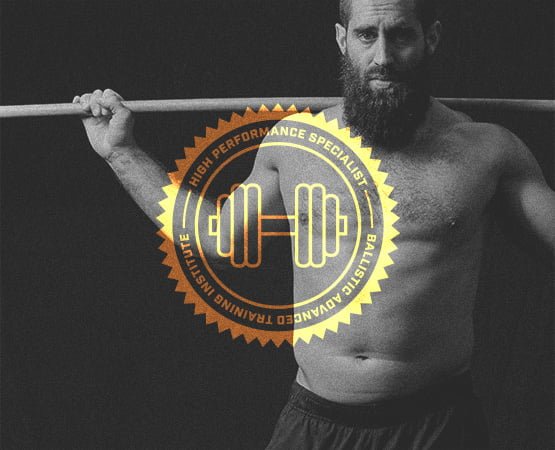 High Performance Specialist Course
This course provides you with effective means, methods and strategies to optimize the current capabilities of the individual and shape your program design to optimize performance.  The course covers workout prep and recovery, strength and power training and body composition for optimal performance.