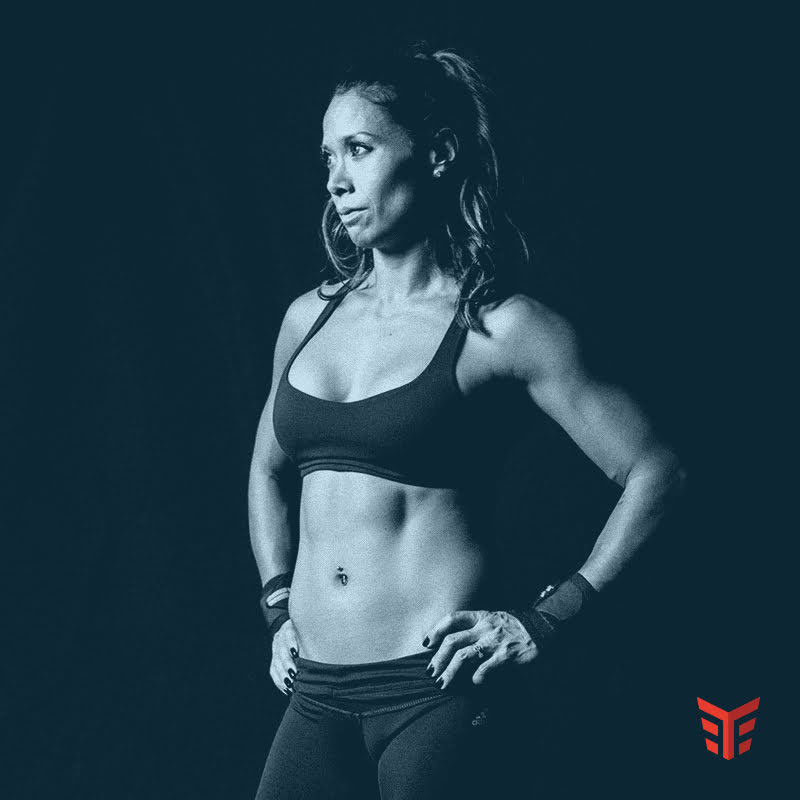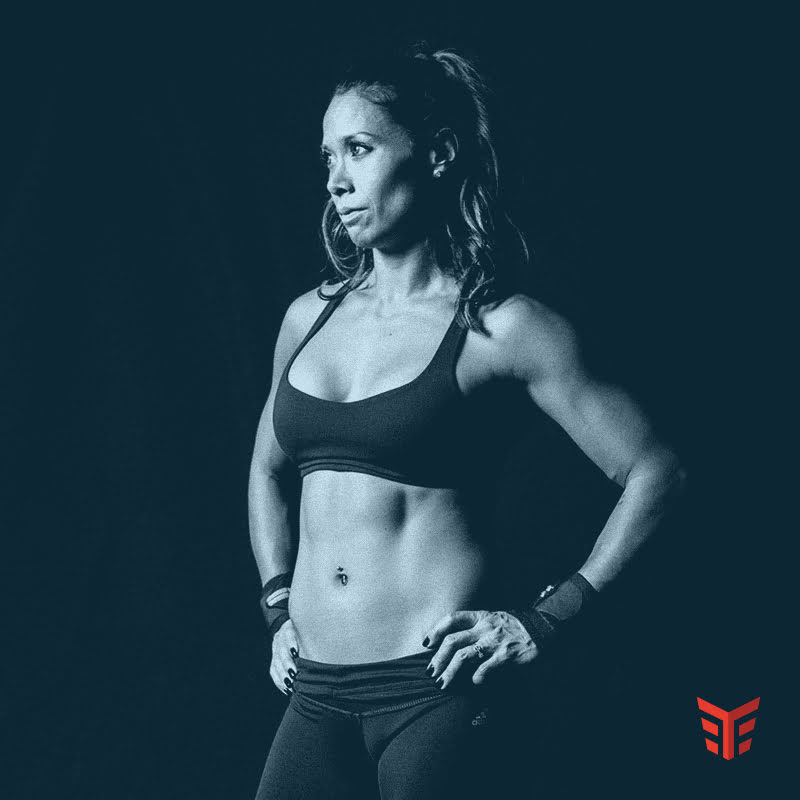 MAI-LINH DOVAN
Mai-Linh Dovan has been involved in the strength and conditioning field for over 15 years.  She holds a Specialization Bachelor's in Athletic Therapy and a Masters' degree in Exercise Science from Concordia University, where she worked in collaboration with the Department of Psychology and the Centre for Research in Human Development. 
"I first met Christian in our hometown of Trois-Rivières when we were in CEGEP.  Back then, he had hair…and body fat.  Through the years, we always kept in touch, even sometimes via training forums.  This doesn't make us any younger, but I've known Chris for over 20 years.  I have always considered him an example of quality and excellence, and especially a friend, near or far.
Despite my degree in Athletic Therapy, I've always had a preference for the training field.  Using my clinical experience, I developed an approach specialized in functional rehabilitation applied to training.  I work in collaboration with health care professionals to bridge the gap between clinical rehabilitation and a lasting return-to-activity, whatever that activity may be.
This rehabilitation approach is what I bring forth to Thibarmy.  Having taught at Concordia University and had my own continuing education business in functional training, I truly value the sharing of knowledge and am proud to contribute to the development of training competence with the help of a passionate and qualified multidisciplinary team.
Thibarmy is the sharing of knowledge and passion!"