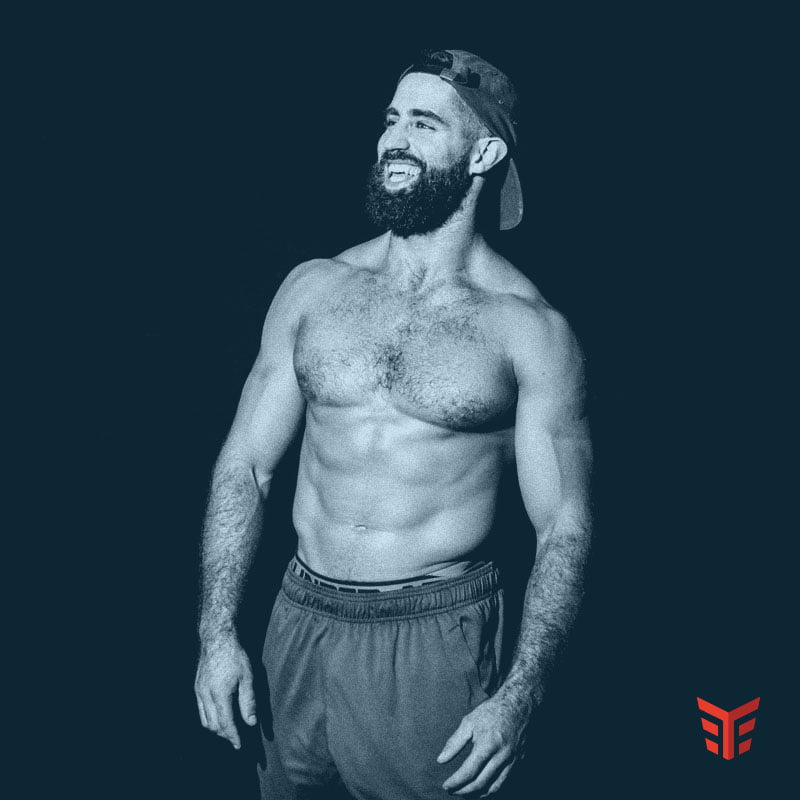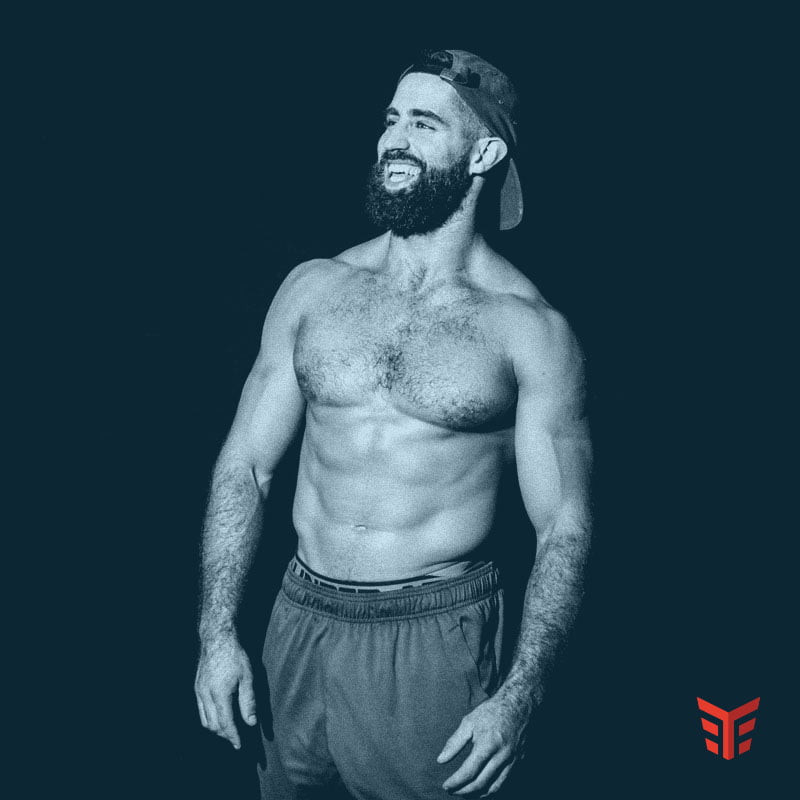 KARIM
Karim is a strength and conditioning coach specialized in the physical development and preparation of Crossfit Athletes and owner of Rx Lab Performance and Gym Le Vestiaire (CrossFit Villeray) in Montreal.  You might spot him on television some mornings during one of his chronicles on training on Global TV.
"I met Chris in 2012 on a weightlifting platform. I was 170lbs and wearing flat racers. He was my first Olympic lifting coach and he was trying to show me how to do a real snatch, which looked nothing like what I was trying to do. I remember it like it was yesterday.  Between y sets, I was watching him coach and asking myself how he could know all that stuff and talk about it like he was teaching it for years.
At that time, I was teaching phys. ed.  in University and because of him, I decided to change my career plan and become strength coach.  I've since started after my PhD in sports performance and have read everything he wrote. He is a major influence to me in the way I train myself and my athletes.
When Chris told me about Thibarmy I was super excited because I believe that updating your knowledge as a coach must come from your community of practice. It is with great honor that I am now a part of Thibarmy as a blogger and presenter. I am proud to share my scientific approach to training, developed through years of teaching and research, and as a CrossFit athlete and high level coach.
Thibarmy is a pillar for your development as a coach, trainer, athlete!"