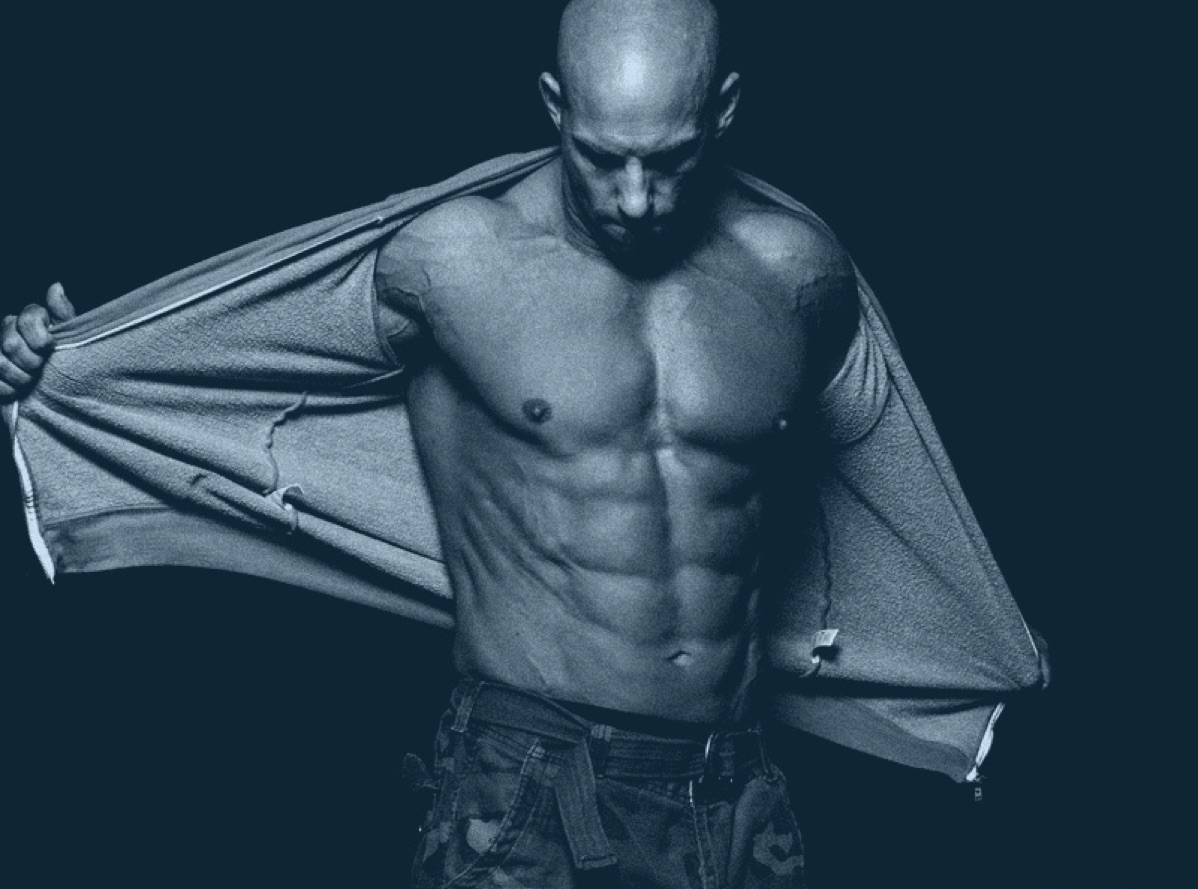 Coach Christian Thibaudeau and his team, as put together, one of
the most comprehensive training resources on the web.
From online courses for coaches to abs program, we continuously push ourselves to develop new workout programs and up to date content.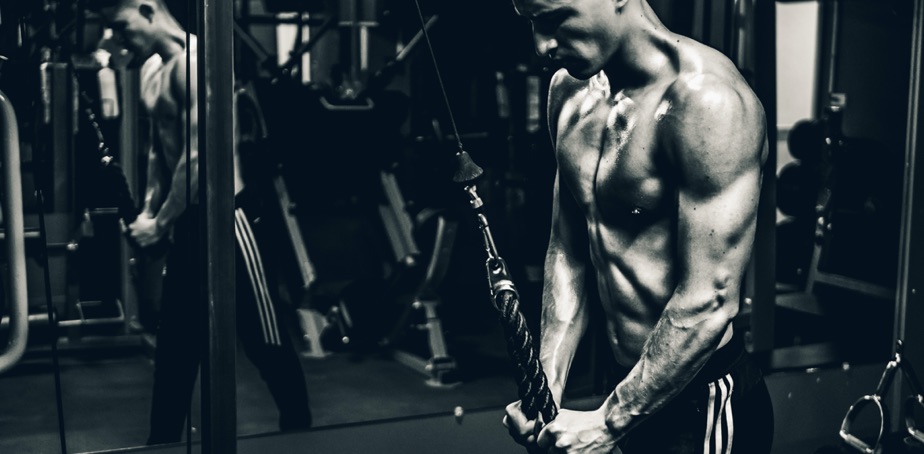 But we didn't stop there.
Christian Thibaudeau has been involved in the business of training for over the last 20 years. During this period, he worked with athletes from 28 different sports. He has been "Head Strength Coach" for the Central Institute for Human Performance (official center of the St. Louis Blues). His work method enabled him to lead several successful athletes in a multitude of different disciplines.
The The
General
Behind Christian
Thibaudeau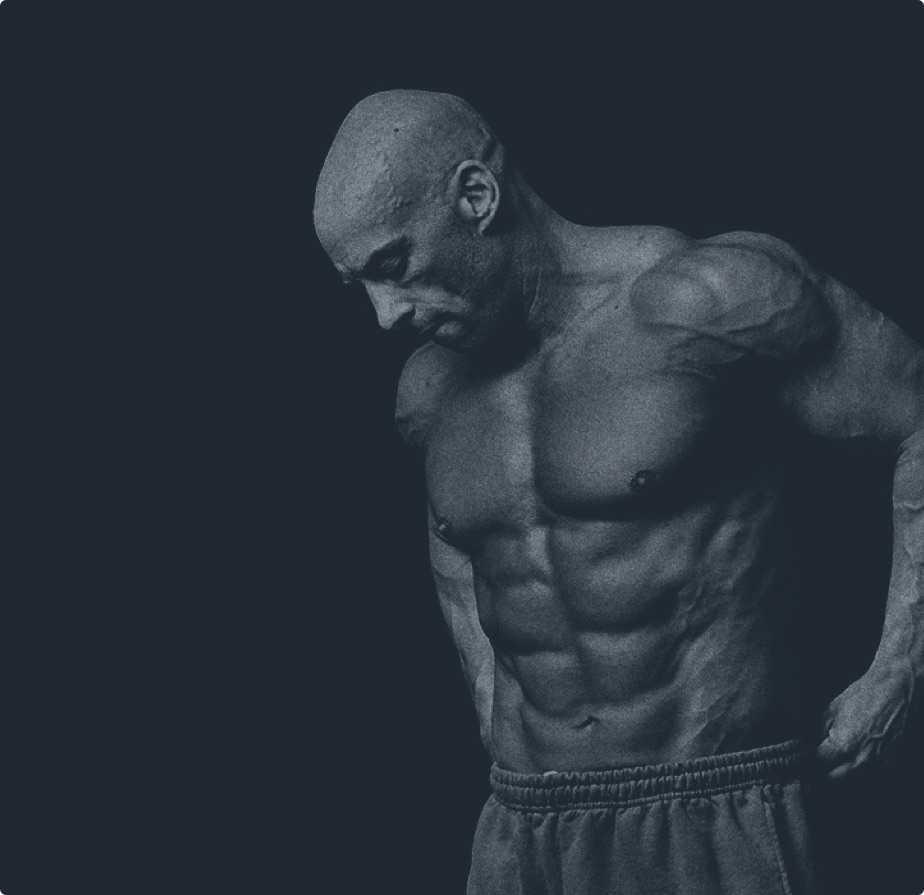 Christian Thibaudeau
Christian is a prolific writer with four books published, each of which translated into at least three languages (The Black Book of Training Secrets, Theory and Application of Modern Strength and Power Methods, High Threshold Muscle Building, and the Maximum Muscle Bible). co-written with Paul Carter. Christian is also a senior author and head writer for the e-Magazine T-Nation. His articles are read by over 400,000 people every week. As a lecturer, he has given conferences and seminars in numerous countries around the world, to audiences ranging from amateur athletes to health professionals and coaches of all types. He competed in weightlifting at the national level as well as bodybuilding, He was also a football coach for 8 years.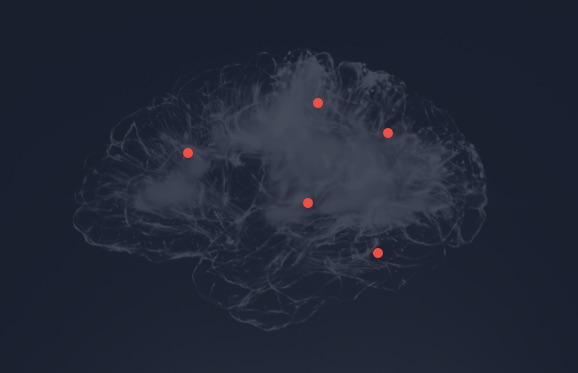 Christian developed the Neurotyping System.
Christian Thibaudeau has also developed an approach that personalizes training according to the neurological profile of individuals (athletes) through a comprehensive questionnaire that covers many neurological but also psychological factors. The Neurotyping System is an approach to an athlete's and client's evaluation that is any coach's ultimate tool for individualizing its interventions. It allows the coaches to understand the person's brain dominance and thus know what kind of training will be best suited to optimize results. This approach is proven and extremely effective. It allows for significant gains in training but also maximizes athlete motivation and increases client retention for the coaches and of course the gym owners.
Take the test
Christian has all of the essential qualities to be one
of the best strength coaches around. One, he loves training and walks the talk. Two, he is very well researched on all facets of productive strength training and performance. Finally, he explains complex ideas seamlessly and genuinely wants to bring out the best performance in his athletes and followers.
Christian is one of the most insightful, knowledgeable, and well-rounded coaches I know in the entire strength and fitness field.
He has the resume of a guy that talks the talk and walks the walk.
But he is not just an elite coach. He is an elite person. One of the few people in this industry, whom I have complete and utter respect for in every way.
I highly recommend you study Coach Thib's work. He is one of the rare thinkers out there who can think through and solve training issues whether your goal is to get bigger or stronger or feel better. This is a very rare skill in my experience. He will work you hard, but smart!