Gift card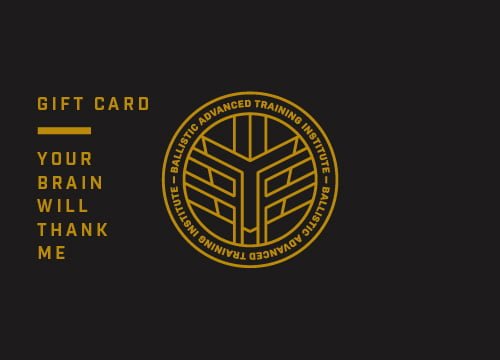 Send your gift by email
Not sure what to buy?
You can't go wrong with a Thibarmy e-gift card. 
These e-gift cards are delivered to your inbox or to the person of your choice instantly or at a date of your choosing. 
You just need to choose the design above and let them enjoy. 
*Please take note, that your choice of artwork is simply aesthetic and doesn't restrict their choice of product.