Christian Thibaudeau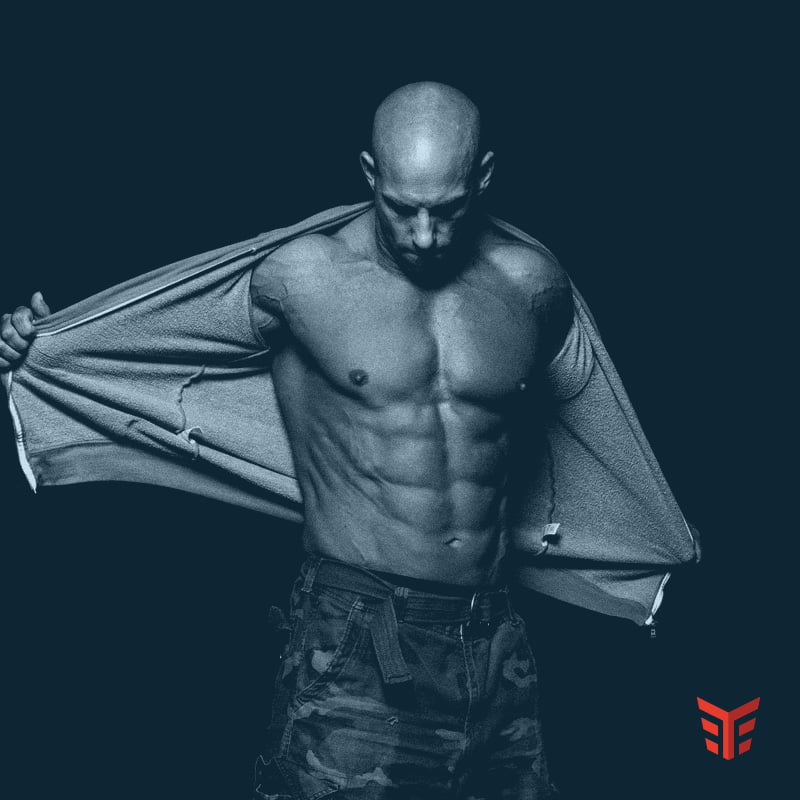 Christian Thibaudeau has been involved in the business of training for over the last 15 years. During this period, he has worked with athletes from 28 different sports. He has been "Head Strength Coach" for the Central Institute for Human Performance (official center of the St. Louis Blues).
His specialty: being a generalist. He assists his athletes to develop the necessary qualities to increase their performances (e.g.: muscle mass, power, explosiveness, coordination). His work method has enabled him to lead several successful athletes in a multitude of different disciplines.
Christian is a prolific writer with three books published, each of which has been translated into three languages (The Black Book of Training Secrets, Theory and Application of Modern Strength and Power Methods, High Threshold Muscle Building). In addition, Christian is co-author with Paul Carter in a new book, which will soon be released. He is also the author of two DVDs (Cluster Training, Mechanical Drop Sets).
Christian is also a senior author and head writer for the E-magazine T-Nation, and his articles are read by over 200,000 people every week.
He competed in weightlifting at the national level as well as bodybuilding, He was also a football coach for 8 years.
As a lecturer he has given conferences and seminars in both the United States and Europe, to audiences ranging from amateur athletes to health professionals and coaches of all types.
Mai-Linh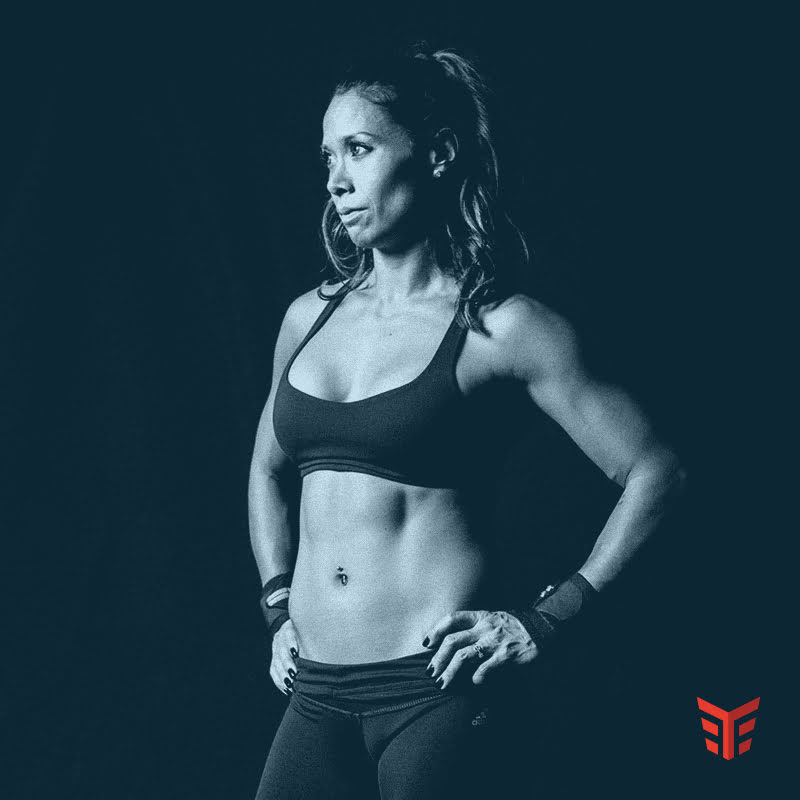 Mai-Linh Dovan has been involved in the strength and conditioning field for over 15 years.  She holds a Specialization Bachelor's in Athletic Therapy and a Masters' degree in Exercise Science from Concordia University, where she worked in collaboration with the Department of Psychology and the Centre for Research in Human Development.  With her experience in Athletic Therapy and Clinical Rehabilitation, she has developed an approach geared towards functional training with integrated rehabilitation.  She has used this approach with many elite athletes, working on their (p)rehabilitation during the off-season.  An entrepreneur and having taught at Concordia University, she values the sharing of knowledge and has presented in various conferences and workshops and offered continuing education courses.  She continues to work collaboratively with other healthcare professionals to bridge the gap between clinical rehabilitation and a timely and efficient return-to-activity.
Karim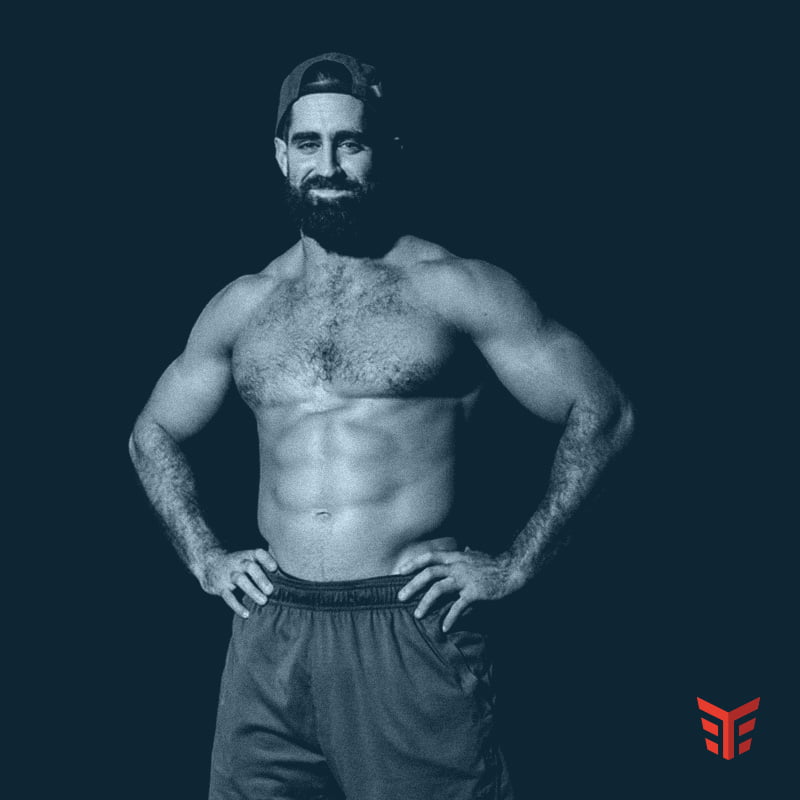 Karim is a strength and conditioning coach specialized in the physical development and preparation of Crossfit Athletes. Owner of Rx Lab Performance and Gym Le Vestiaire (CrossFit Villeray) in Montreal, he has helped several athletes from Quebec reach elite level performance in this discipline. He is currently overseeing the training for over 75 Quebec athletes of different levels. Karim took part in the Crossfit Games in 2015 as well as the Regionals in 2014 as an individual athlete, and this competitive experience is what allows him to have such an in-depth understanding of his work.
Karim's approach is analytical, sourcing from scientific fundamentals as well as hands-on experience. He holds a Masters' degree on Coaching Pedagogy and Psychology and is currently working on a doctorate degree in Human Performance. You might spot him on television some mornings during one of his chronicles on training on Global Tv.
Alex Babin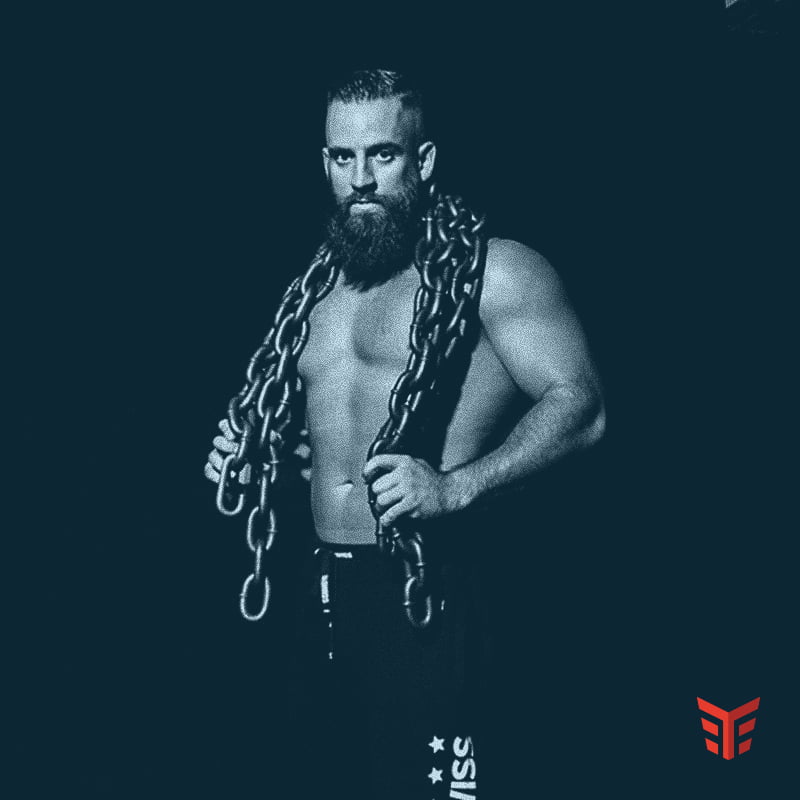 Competitive powerlifter, amateur strongman competitor, powerlifting coach and strength sports avid supporter and enthusiast, Alex Babin has been involved in the strength and conditioning field for 14 years. He's the founder of the Defying Gravity Powerlifting Crew and has coached several crew members to national level potential. He owns and runs the #bestgaragegyminthecity in Montreal.
Alex has trained top level athletes from a wide variety of sports including David Eng Captain of Team Canada Wheelchair basketball, who won the gold medal at the 2012 London Paralympic games.
Alex considers himself a movement technician, assessing his clients' movement patterns and finding ways to work around injuries, strengthen weaknesses and create a strong foundation on which to build on.
He believes that coaching an athlete should be a constant two-way conversation and not a black on white dictatorship approach, as every individual functions differently from a biomechanical & structural point-of-view.
His passion for strength & performance, his hunger for knowledge and his open-mindedness have been, to this day, the pillars of his success.